WIN A FREE 4-DAY GETAWAY
AN EXCLUSIVE EXPERIENCE
YOUR OWN RETREAT CENTER IN TROPICAL PARADISE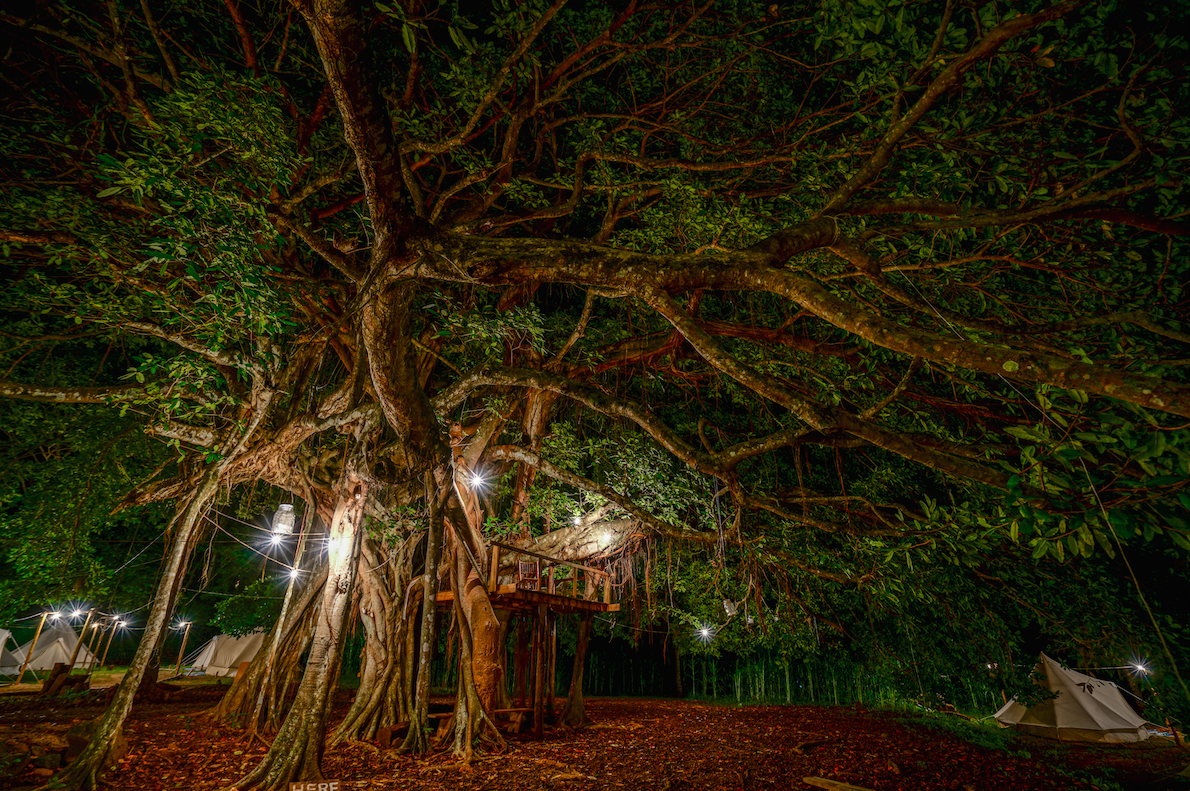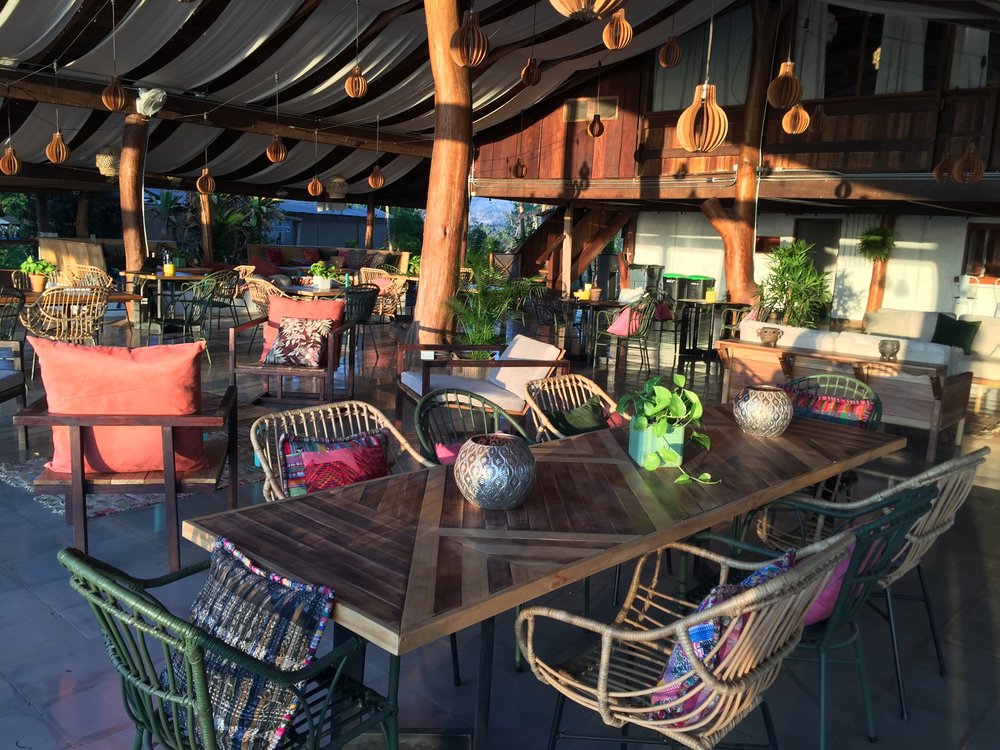 PUERTA A LA VIDA - MIRAMAR, COSTA RICA
HOW TO WIN
We are raffling off a FREE 4-Day Stay at the Vida Retreat Center!
Enter by clicking the button below
You can purchase multiple raffle tickets to increase your chances
Raffle tickets cost $25
Winners will be chosen at random
We had this idea... When thinking about how to give back to the local community, a lightbulb went off. We decided to create a giveaway, where a portion of the proceeds would go to a local women's workers association as well as a local animal cause. Best part about it all, is that for $25, you can win a free stay that typically costs over $444!
You deserve a vacation and we know just the spot! Here at the retreat center you'll enjoy the monkeys howling, a space to quite your mind, and a sanctuary to call your own.
WHAT YOU GET:
A 4-Day stay for two at the VIDA Retreat Center in Miramar, Costa Rica
Date options will be presented to the winner
Food Not Included - available as an add-on or enjoy local restaurants
AMENITIES:
Wi-Fi
Air Conditioning (in room)
Pool
Yoga Deck
Kitchen
Hiking Trails
Organic Gardens
Fire Pit
Gazebo
TRANSPORTATION:
Flight & ground transportation not included
Airports - SJO (1.5 hours) or LIR (2 hours)
Ground Transportation Options - Rental Car, Bus, Uber, Taxi*
* We can help you arrange ground transportation should you need
OPTIONAL TOURS & UPGRADES:
Deserted Island Catamaran Tour
Zip Line through the Cloud Forest
Horseback Riding to Waterfalls
Paragliding Caldera Beach
Sky Diving over the Gulf of Nicoya
Surfing & Paddle Boarding Boca Baranca
More info: http://www.experiencevida.com/travel
THe Location
Puerta a la Vida sits on 65-acres of pristine land on Costa Rica's Central Pacific Coast near the quiet seaside town of Miramar - only a 1.5 hour drive from the Capitol City of San Jose. Located in the country's Montes de Oro Central Pacific region, the property is situated on the rolling mountains overlooking the Gulf of Nicoya. Rising 300 meters above sea level, the high altitude affords some of the nicest ocean views in the area and breathtaking sunsets. It is located in close proximity to a wide array of popular destinations and eco-adventure attractions, including some of the top beaches in the country, as well as Cloud Forests and Rivers. Just a 10-minute drive from the Costa Rica Yacht Club – allows for easy access to the secluded white sand islands of the Gulf of Nicoya.